In May of 2021, my boyfriend Joost was diagnosed with Testicular cancer. After 4 weeks of in hospital chemo, he's on his way to become even more fit than he was before his treatment. Testicular cancer is the most commonly diagnosed cancer in young men. Joost is doing great, but unfortunately there are men who do not survive. 
Movember is an annual event involving the growing of moustaches during the month of November to raise awareness of men's health issues, such as prostate cancer, testicular cancer and men's suicide. I cannot grow a moustache (or not a really big one :) ) but I can help in other ways. 
For every Movember product sold, we will give 50% of our profit to the Movember movement. Movember is working to halve the number of deaths from testicular cancer by 2030, and I want to help them get there. If you just want to donate, check out our Movember profile. And please share! Help me stop men dying too young.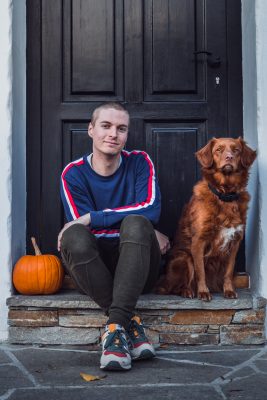 €

20,85